Hey guys,
I figured I'd post some context to the crap I've been spreading all over these fora.
This is my trio. The Drawbars.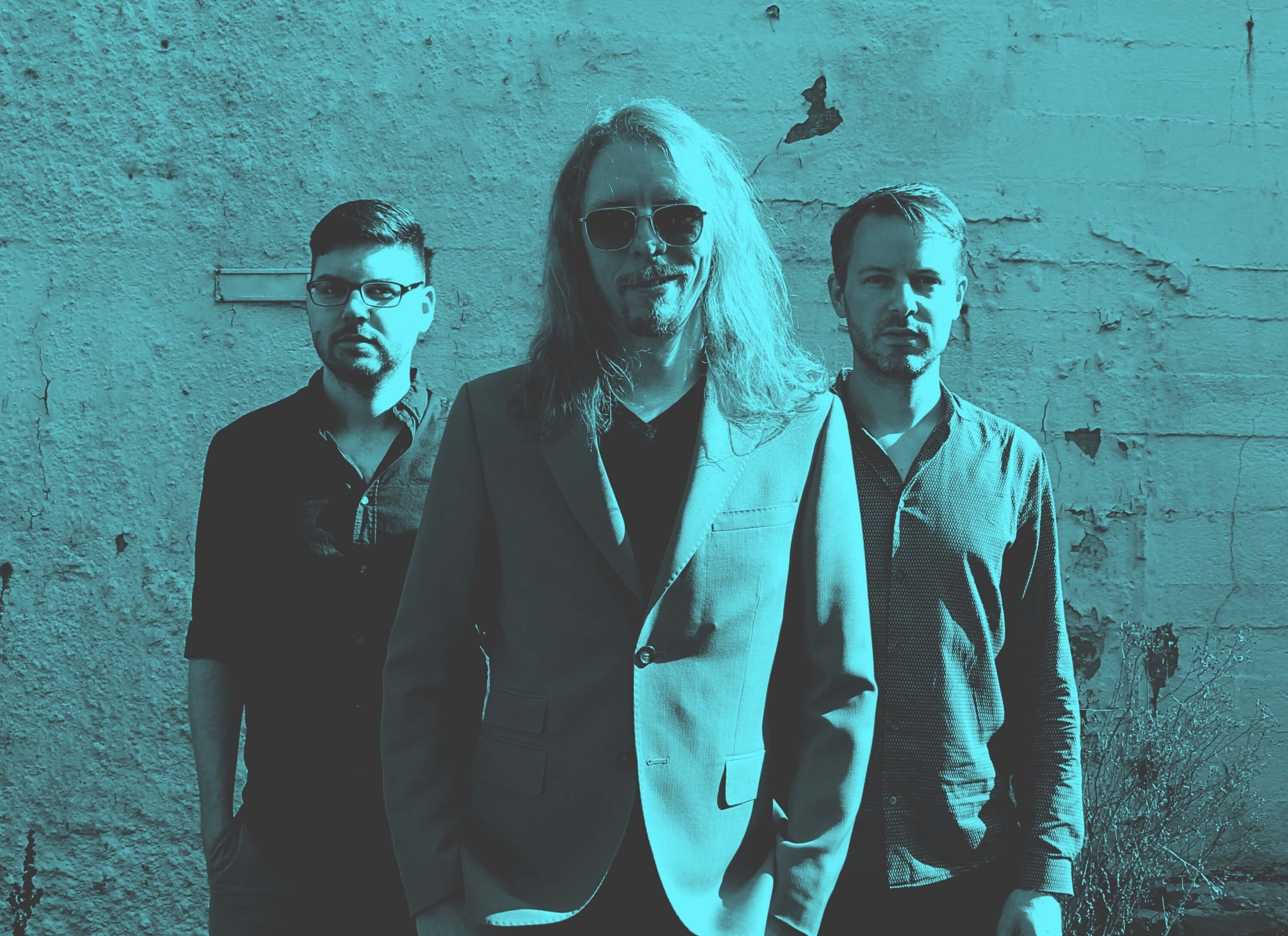 We're calling what we do "Off Jazz", because we're certainly not the super jazz cats and are as far from Be-Bop as we can be.
As yet, we're using the Stage 3 for live, but that's about to change (B3 and Wurlitzer 200a it is, with a Space Echo or two thrown on top), so I figured I'd share this here now, as long as it's "true".
This is a fan-submitted video from a gig earlier this year:
Non-Nord content, a Hammond M3/Space Echo/Leslie 760 and Wurlitzer 200a/vintage VOX AC30, recorded in single take to six tracks on a Tascam 388 tape machine:
This one is also the same session with Hammond and Wurlitzer, but the video features the Nord, so #iseenordbutidonthearnord, I guess.

The Drawbars' EP "extended play" can be found on all the usual platforms.